Call now to book your Holiday Event!
Book between 9/1 & 9/30: Select 3 free items*
Book between 10/1 & 10/31: Select 2 free items*
Book between 11/1 & 11/30: Select 1 free items*
Select:
Soft Drinks
One Appetizer (chef's choice)
Dessert Buffet
Bartender
Additional Side
*Minimums & Restrictions apply. Subject to change without notice. Not valid on previously booked events. May not be combined with any other offer. No substitutions.
---
Contact our sales professional today!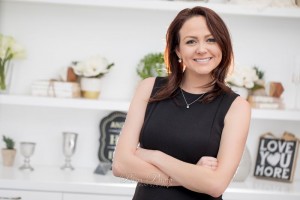 Laura Schonland
Director of Private Events
(626) 447-2331 x3
lschonland@santaanitagc.com